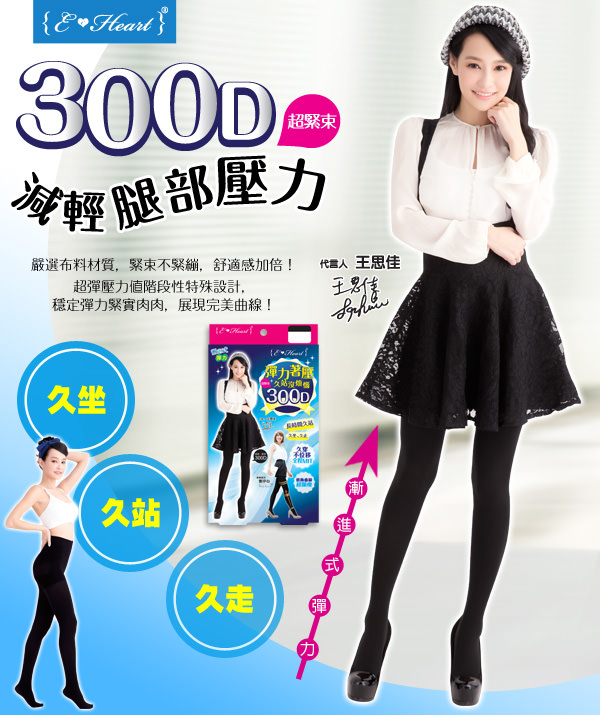 Product Description
Extended waist belt design to flatten belly area
Butt shaping designed to present firm contour line.
Stage-by-stage control for shapely leg with long and slim appearance, and releases pressure from tired legs.
Tighter buttocks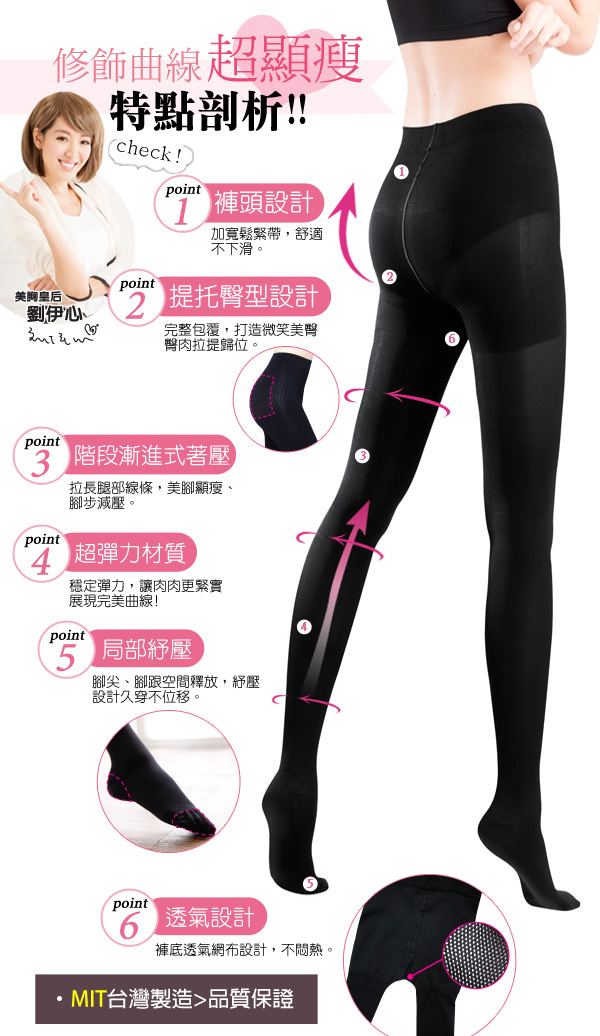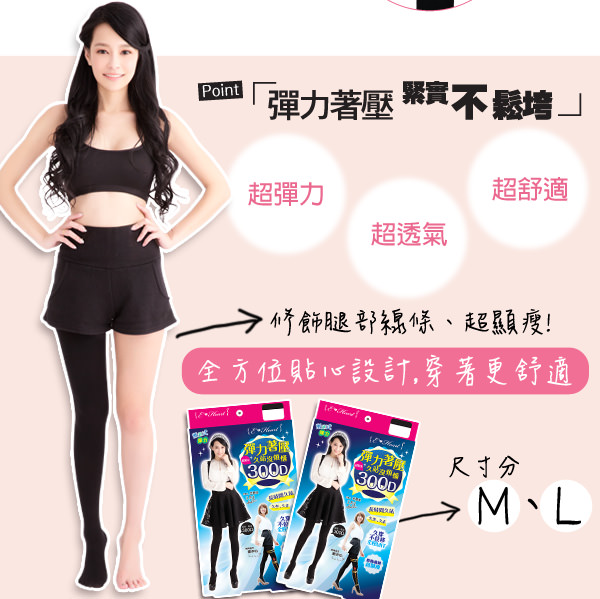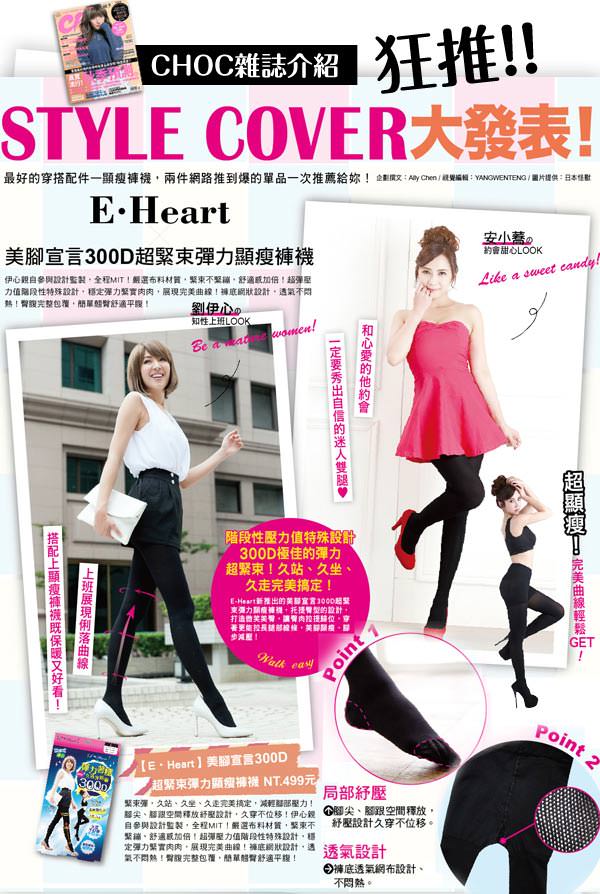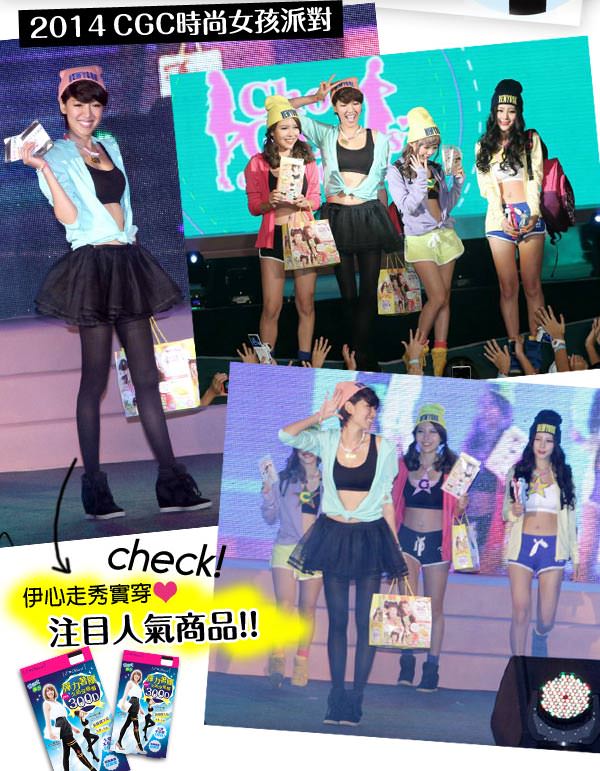 Brand
E-Heart
SKU
EH36-CF
Country
Taiwan
Specification
Size M: (For height 150-165cm, waist 23-27inch, butt 33-36inch) Size L: (For height 157-172cm, waist 26-30inch, butt 35-37inch)
Cautions
1. Please remove the modesty pads before washing.
2. Do not use softener.
3. Use laundry net for machine washing to avoid deformation.
4. Stop using it temporarily if there are rash, redness, itchiness, irritation, pain, heat or peeling circumstances. If conditions persist, please consult a pharmacist or physician.
5. Do not use it on laceration area if there is any wound, swelling or pus.
6. Be careful of your nails when wearing it to avoid scratching it.
7. Do not use excessive force to pull it when wearing it to avoid product damage.
8. Do not use it during pregnancy, lactation or high blood pressure period.
Directions
Please dress according to general body shaping bottoms.
Ingredients
Update Upon Request